Human Translation Made Simple
Walk in Office and After Hourse Services
All translations are completed by a NAATI Certified Translator
All translations bear the official NAATI Stamp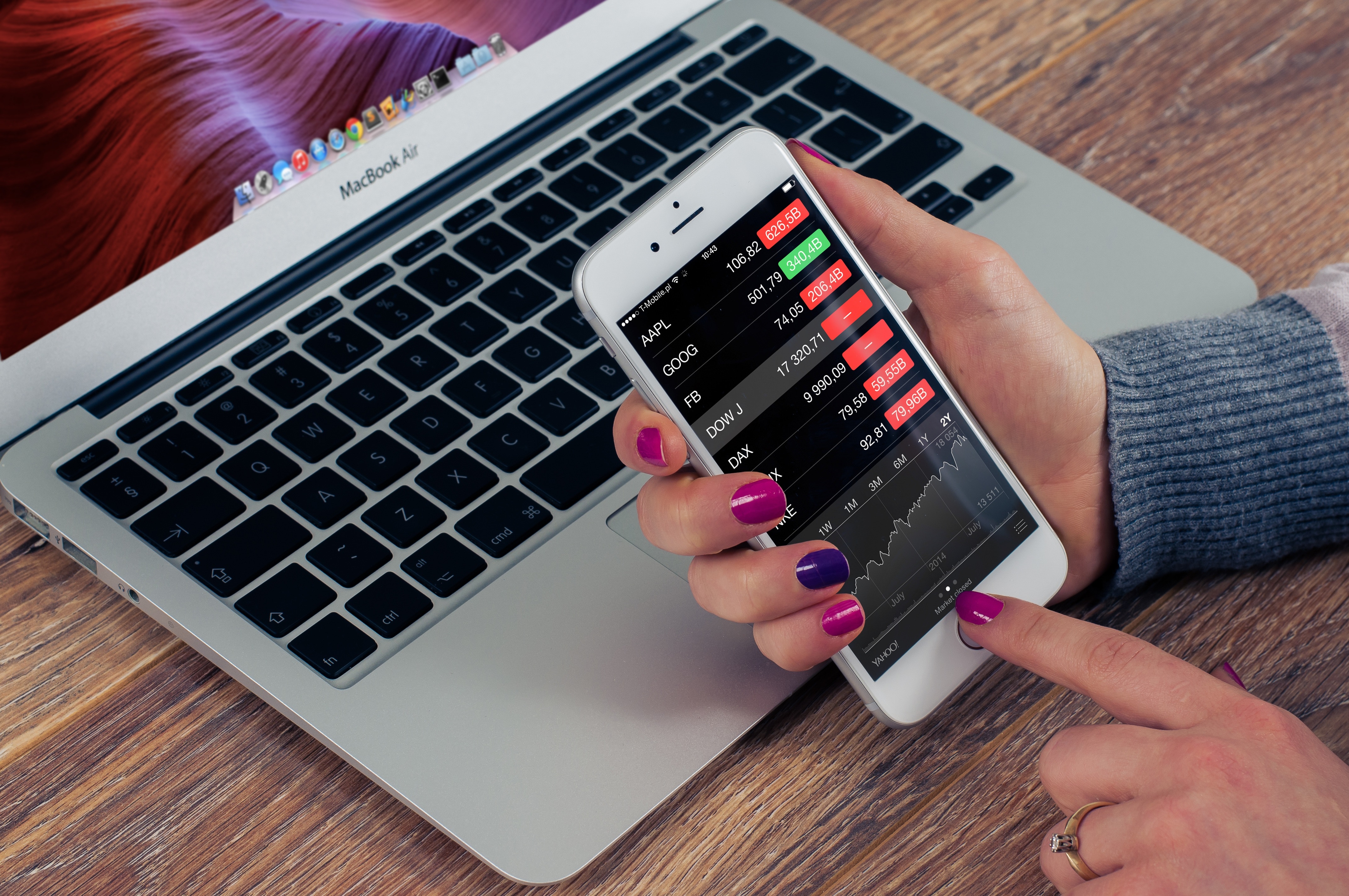 Just upload your docuemnt and we will contact you to inform you about the cost of translation of your document
Just contact us to show you how you can deliver your docuemnts  to us, in many ways… Or basically just uplode your docuemnt, click on the buttom below.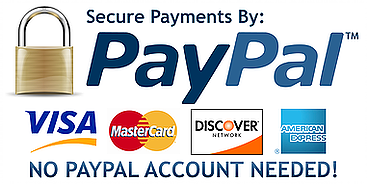 Easy Payment Options
Once your are satisfied with our price quotation or your translation, we will invoice you and you can use one of our many payment options…
* You can pay CASH
* Using Paypal Payment Options (Credit or Debit cards or using Paypal Account)
Get Translation Quot
To get quote for translation or to send us your docuemnts, Please Load Up Documents Here.
Overall Customers Satisfaction

97.3%

Translation Done within turnarround time

95.3%

Customers Drop-Off & Pick-Up Satisfaction

98.1%

After Hours Customer Service Satisfction

99.0%

Urgent Translation Services Availabilty

98.8%

Desktop Publishing and Presentation of Translation

94.2%
Translation Services
Professionaly presented and high standard translations
Desktop Publishing
We get our translation done almos identical to our language
Felexibility in business transactions
Convient Drop-off and Pick-up….